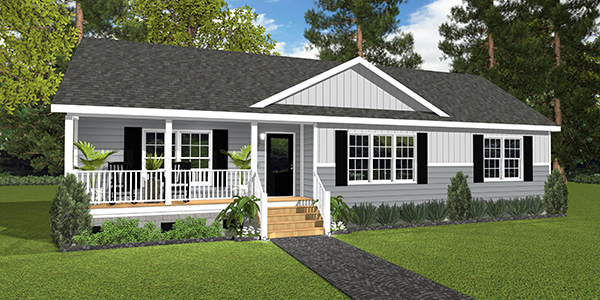 RANCH
Ranch home plans represent a very popular building style. Home sizes range from 1,100 square feet to over 2,200 square feet. Ranch homes are one-story structures with available porches and decks. They are easy to customize and there is a large selection of floor plans.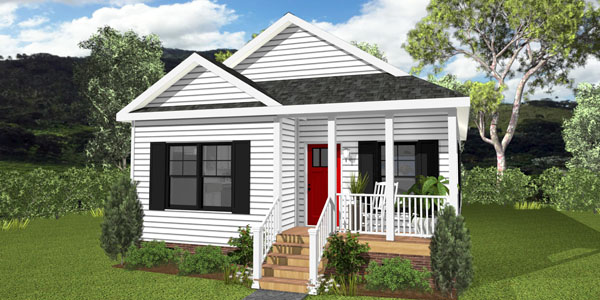 COTTAGE
Cottages are the perfect size for those who want to down size and live a simpler and more affordable life style or they can make a perfect mother-in-law suit/guest house. Our Cottages are unique, because we offer a long list of options and they can be customized. They are also built on foundation so they are built to last.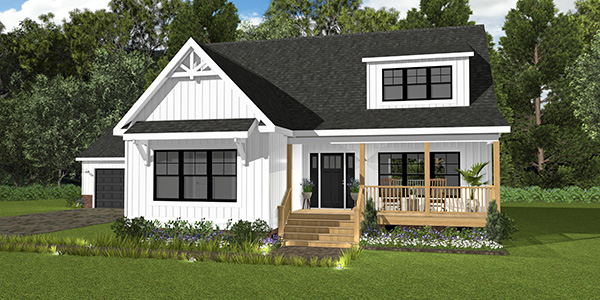 FARMHOUSE
Our Farmhouse collection features large wooden porches, open living spaces, and functionality above all else. Our modern spin on this traditional home design can be seen among these featured plans. We are also able to apply this "look" to other plans found on our site.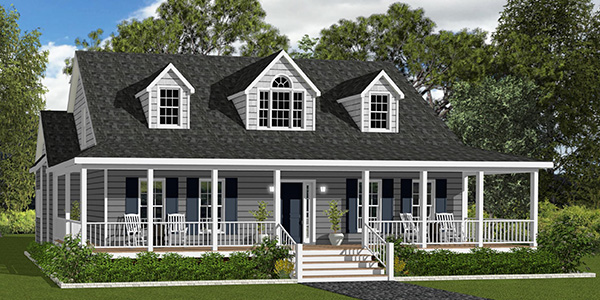 CAPE
Cape home plans have the traditional "low country" look, which is so popular here in the south. Home sizes range from 1,600 square feet to over 3,000 square feet. Ranch plans easily convert to the Cape style. The second level can be finished during construction or left as room to grow.
---